Reduce car theft to zero
Reduce car theft to zero
What does car theft mean? How can we reduce car theft? Is it possible to reduce the probability of car theft to zero? What should we do to prevent car theft? Is having an alarm enough to prevent car theft?
Car theft is one of the most common types of theft in Iran and the world. In fact, due to the increase in the price of the car and its various parts, the probability of stealing the car and its various parts has increased. This issue has made the theft of the car and its parts cause a lot of damage to the car owner. Considering that the probability of finding the car and the thief is not very high, and if he is found, the possibility of returning the car or the costs related to it is almost impossible, we can practically say that the best way is to prevent car theft and become its parts. but how?
The risk of car theft today is so high that many cannot bear it. Therefore, some people use different solutions such as renting a car in Iran instead of buying a car. In fact, in this concept, there is no longer the risk of car maintenance and theft, and all these risks are directed at the car rental company.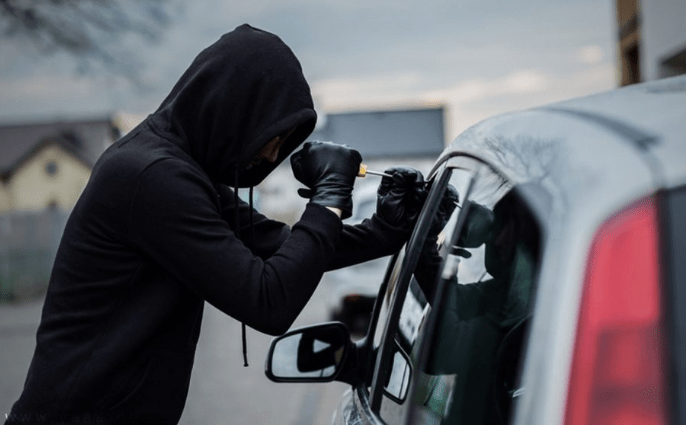 Car theft will never go away
Car theft can never be stopped. In fact, you can never eliminate the possibility of car theft under any circumstances. This is also true for the best cars in the world with the most advanced security systems. Therefore, you should know from now on that no matter what you do and any security option you want to use, there is still a possibility of your car being stolen.
Therefore, many believe that if your apartment has a parking lot, the best and most reliable way to prevent theft of the car and its parts is to use the parking lot. In fact, parking physically removes the car from the reach of thieves, and this can significantly reduce the possibility of theft. But the question is, do all people and car owners have parking spaces?
It is enough to visit the alleys and streets of the city. You will understand that more than half of the owners of different cars either do not have a parking space or do not use their own parking space. Therefore, these types of cars are facing a potential risk called theft. These are the owners who should mainly worry about their car or some parts related to this car not being stolen.
In such a case, you should go for a variety of security tools. The most important and efficient tools in the market today are the alarm, steering wheel lock, clutch lock, ecu lock, etc. Each of these items can add a percentage to the security of your car. This shows that you have to pay a relatively significant amount to ensure the security of your car. This shows why many people in a European or American country are interested in using concepts such as renting a car with a driver in Iran.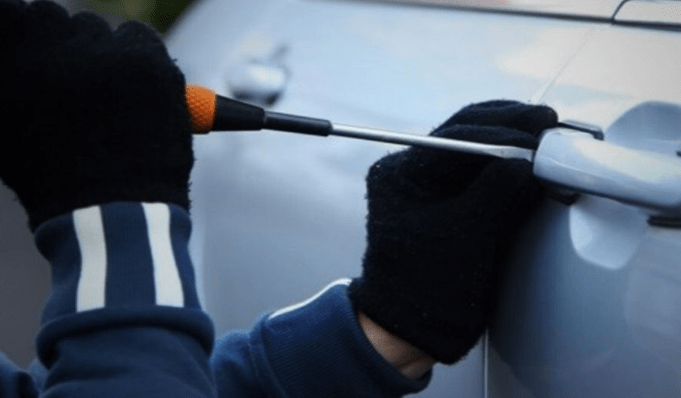 Car theft and a problem called time
Car theft is a concept that is unconsciously intertwined with the concept of time. In fact, it should be said that the weapon of time is what you should go to the thief war with. Let's put it more simply. The purpose of using a variety of security tools such as steering wheel locks is not to capture the thief's ability, but the main purpose is to take his time.
In fact, a thief can bypass all these security measures and pass through each of them. Because this is the work of a thief. But the problem is that going through all these security measures takes time. The longer this time is for the thief, the risk of theft increases and this can automatically cause the thief to give up stealing your car.
So the most important thing you can do is to prolong the robbery as much as you can. This makes the thief regret your car and move on to another hunt. This was a very important point that can determine your car security strategy. Now you can use different types of alarms, different locks, detectors, etc. based on this strategy.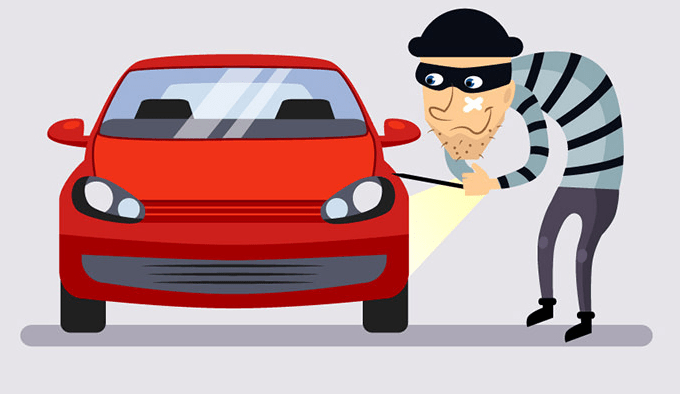 Can renting a car without a driver be a good option in Iran?

Car theft and the costs it can have are practically not economical for many people. In fact, in a high-level society, people look at various things before buying a car. One of these cases that is very influential in their decisions is the issue of car theft. In fact, the costs and risks that exist for this issue can actually cause a person to give up buying a car and instead go for a newer concept called renting a car without a driver in Iran.
In Iran, companies like Arad Seir have started to do this. In fact, by renting all kinds of cars, such as renting a wedding car, etc., this company has made it possible for Iranian citizens to benefit from car facilities without the risk and costs of theft and other current car costs. In fact, renting a car in Iran can be a concept in society that can be viewed as a basic need. As it has happened in European and American countries, renting a car in Iran is recognized as a general and normal need in society. Now, based on all these things and the information we obtained, which one is more reasonable in your opinion, buying a car or renting a car in Iran? From here on, the decision is yours.